Companies big and small are spending a lot of time and resources implementing social media strategies. B2B social media is the new black. The thing is, too often companies are following the fad but forgetting to incorporate their tried-and-true methodologies to go along with it. Without a well thought-out lead generation process to support and complement your social media campaigns, they will never reach their true potential—or ROI.
The presenters are well versed in B2B lead generation campaigns and demand management for leading technology brands. They will explore the ways well-known B2B brands are missing big opportunities to drive new business opportunities through their online and social media campaigns. You will walk away with three new ideas that you can start leveraging immediately to improve your B2B social media efforts and drive new, qualified sales that you may be missing today.
Who Should Attend:
• Any B2B marketers who are chartered with developing and/or implementing social media strategies and campaigns for their organizations
• Any B2B marketers who are looking for new ideas on how to drive lead generation outcomes from social media investments
What You'll Take Away:
• New ideas for making social media actually work in tandem with B2B lead generation
• Examples of how leading B2B brands are making the most of their social media efforts to drive pipeline
About the presenters: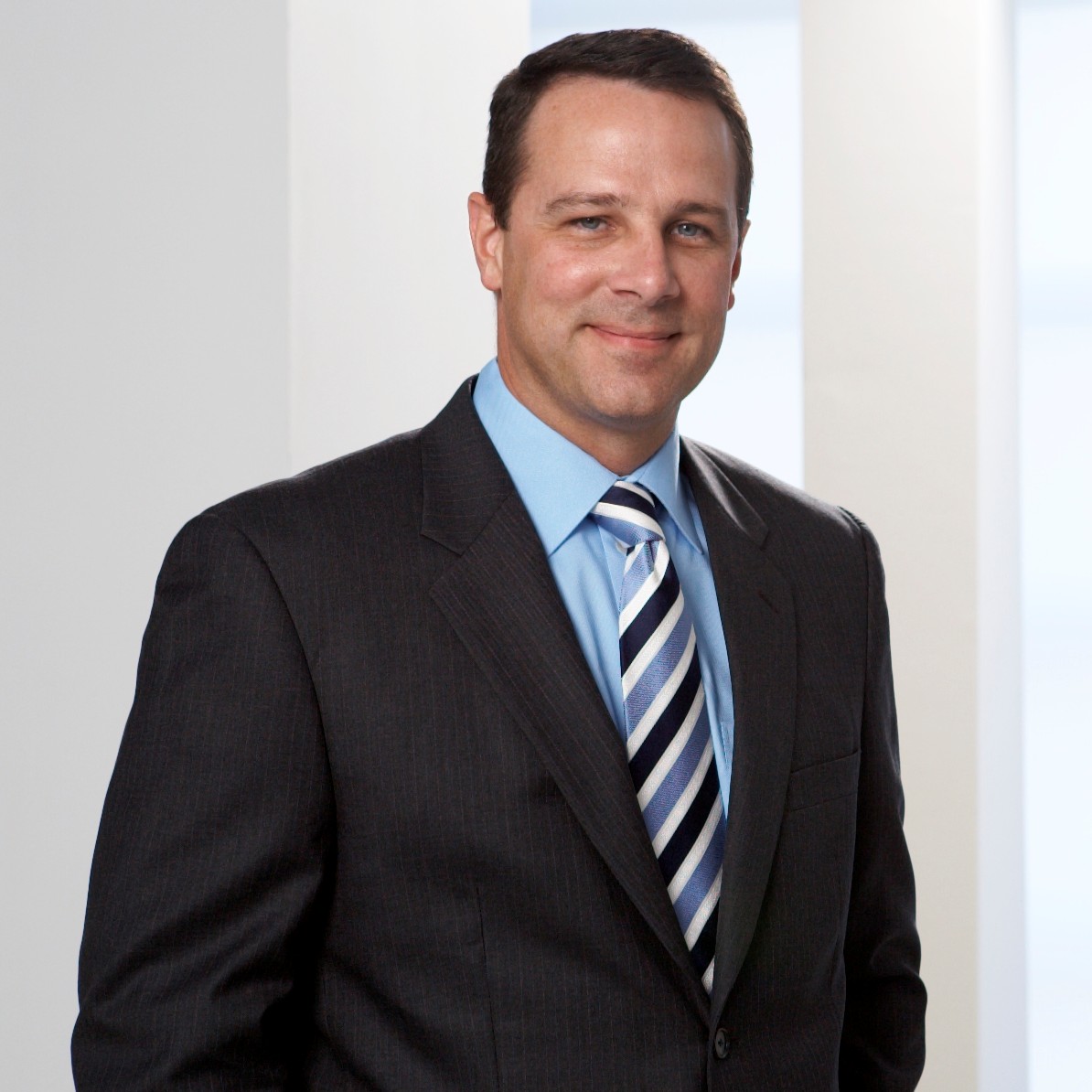 Mark Galloway, President
• Galloway has spent considerable time in the demand generation space and was key in developing OppSource's Moment-of-Interest Marketing™ which brings together the right content, tactics, and prospects to find and pursue demand in a lead's moment of interest
• As the founder, president and CEO of Wire The Market, Inc., a successful business development services firm, Galloway helped a wide range of clients generate more than $500 million in new business opportunities.
• Galloway has more than 20 years of experience in new product, market and business development to work as a partner at Sight Marketing, a Minneapolis business-to-business marketing agency.
• Led the implementation of Lawson Software's vertical market strategies into healthcare and retail as vice president of industry marketing and business development.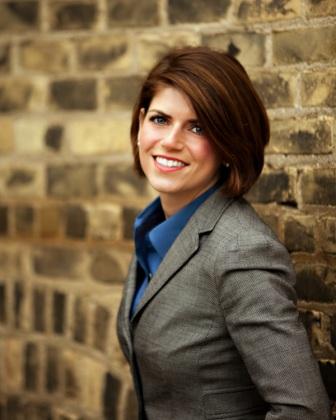 Laura Monn Ginsburg, Director of Marketing
• Ginsburg has spent the majority of her career in the B2B software marketing space with a variety of companies ranging from five employees to 10,000+
• At Infor, Ginsburg managed and led the global consulting marketing team and strategy, overseeing execution of tactics on five continents
• At DWG, an Atlanta-based technology start-up, Ginsburg implemented a complete brand and go-to-market strategy
• As director of marketing at OppSource, Ginsburg manages day-to-day marketing efforts, sets brand strategy, ensures brand compliance, writes a lot of collateral and blog posts, and keeps sales and marketing aligned (or tries to anyway)
Register
now
to reserve your seat.